Annual Gathering 2018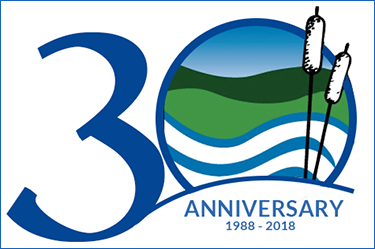 Wednesday, June 13th – Celebrating 30 Years of Land Conservation in the Capital Region.
Save the date! Join Five Rivers Conservation Trust as we celebrate 30 years of land conservation in the Greater Capital Region on Wednesday, June 13, 5-7:30 pm at Tad's Place, Heritage Heights, Concord.
The Annual Gathering brings together Members, Donors, Landowners, Neighbors,  Trustees, and Friends for a festive evening.
To celebrate our 30th year, the 2018 Annual Gathering will feature a panel discussion that highlights our history followed by Q&A, with opportunities to celebrate our past, embrace our present, and step into our future.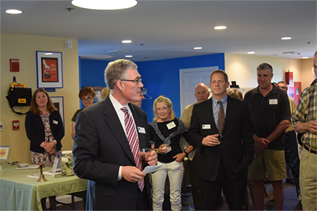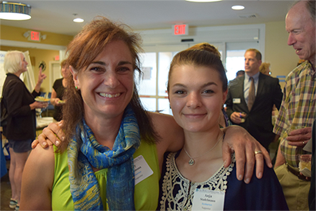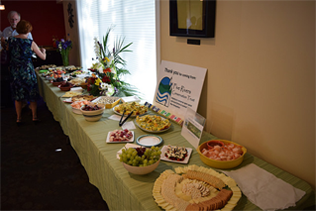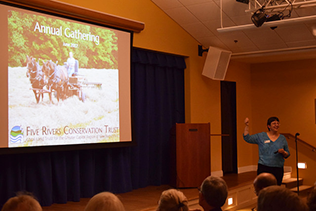 Thank you Revision Energy for being this year's Overall Event Sponsor!