Concord – Fournier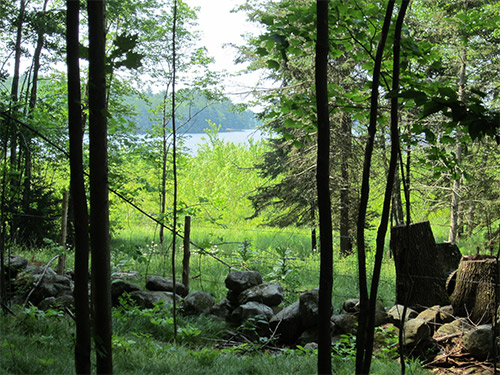 Oak Hill Road
26 acres
September 2010
No public access
The Fournier easement, which sits just north of Turtle Pond in East Concord, comprises what remains of the original family farm, purchased back in 1924. Ray Fournier grew up on the farm. He and his wife Kathleen turned to Five Rivers to keep the land wild and undeveloped.
What used to be a chicken farm, with its share of fields for other livestock, is now largely overgrown meadows and new forest growth. However, it is still possible as you walk the grounds to come across the old stone walls and barbed wire fences that marked the edges of the fields. The old pastures on the hill behind the house remain, and in the winter, when the trees have lost their leaves, the top of the hill offers a lovely view of Turtle Pond. Along the southern border of the property there are wetlands that run all the way down to the water.
The rest of the property consists of woodlands that are frequently traversed by a variety of wildlife. The Fourniers have seen moose, bears, and a bobcat, along with plenty of deer and turkeys. The proximity of the property to Turtle Pond has been invaluable to the well-being of this little ecosystem as turtles often leave the pond to lay their eggs within the boundaries of the easement.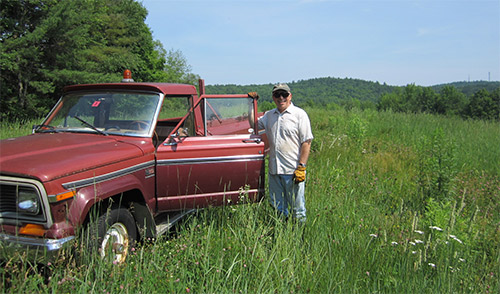 With his donation, Ray actually follows in the footsteps of his father who, years ago, gave a section of wetlands right on the water to the New Hampshire Fish and Game Department. The Fourniers have cemented their place in the city of Concord's history by ensuring that the property that came into the family nearly a hundred years ago will remain intact well past the next one hundred years.