Support Our Work
Five Rivers Conservation Trust is a land conservation organization with a thirty year history of getting results and achieving success. Your support is vital to maintain conserved land and increase the pace of conservation. To make a gift to Five Rivers – choose one of the options below. Your generous support will help us preserve a legacy for future generations.
And remember, because we are a not-for-profit, donations to Five Rivers are tax deductible. Thank you for your support!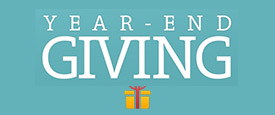 Please click here to make a year-end Annual Appeal Donation.