Five Rivers Upcoming Events in 2017
Contoocook River Paddle – Sunday, August 20th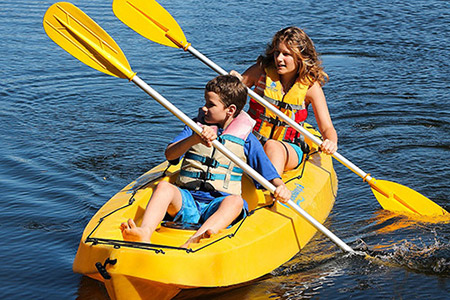 Join Five Rivers for a paddle trip on the Contoocook River.
We will shuttle you to the start near three of our "Five" rivers – the Contoocook, Warner, and Blackwater Rivers. As we go downstream, we'll pass four of our conserved properties, including the largest one – Bohanan Farm.
Click here for more information and to register.
Space is limited – Registration required by 5 p.m. Thursday, August 17th.
You may use your own kayak/canoe or you have the opportunity to rent one for the event. All paddlers will meet at the Contoocook River Canoe Company and be transported upstream, for a fun paddle down the river. When you return, we will have refreshments for you from Granite State Candy Shoppe.
Plan to register early to select the time slot you would like and to fit your group in the same time slot.
---
Fall Hike from Winant Park to Swope Park – Sunday, November 5th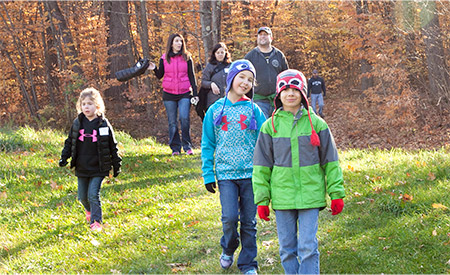 Join Five Rivers and the City of Concord to hike and celebrate the new 1.6 mile trail between Winant Park and Swope Park.
This trail links two key hiking parks and extends to a loop trail to Carter Hill Orchard. More details to come, but please do same the date.
To get more information about this hike by email, sign up for our email list.
Save the date!
Thank you Revision Energy for being this year's Overall Event Sponsor!