We've Moved!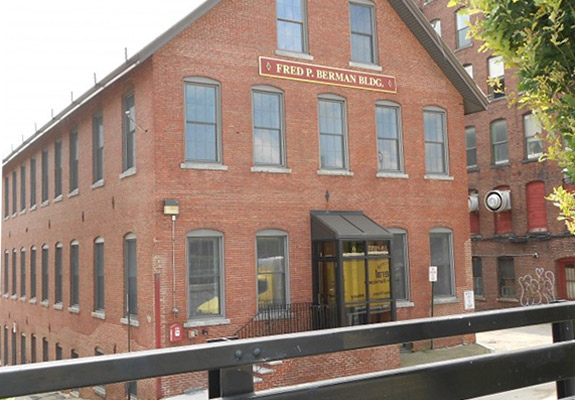 March 15, 2017 – Five Rivers is excited to announce that we have relocated our offices to 6 Dixon Ave, Suite #201 in Concord. Our offices are still downtown, but our new space offers a private handicapped-accessible meeting room, free reliable parking for staff and volunteers, and an opportunity to grow.
Our new sunny office is located on the second floor of the Berman Building, visible from the south side of Bridge Street. Dixon Ave is accessed by car from Storrs Street, between the Holiday Inn and the overhead parking garage, and on foot down the short path from the busy corner of Main and Bridge Streets.
Stay tuned – once we're settled we plan to host an open house!
Five Rivers is very grateful to Jayme Simoes and Louis Karno & Company Communications for their generosity in hosting us at a very low rent for many years, allowing us to reach the point of fledging to new office space!