Our Supporters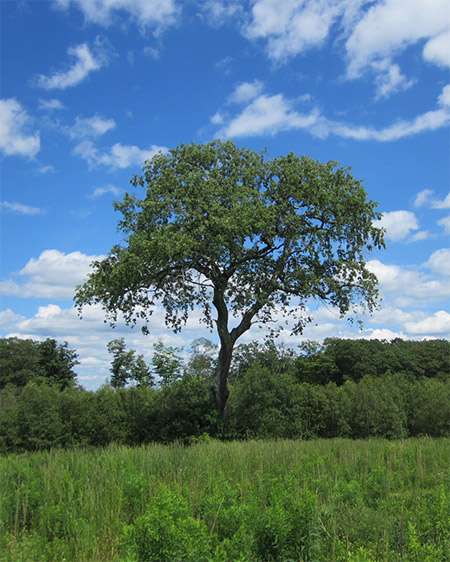 Supporters of Five Rivers Conservation Trust help us respond to the increasing number of worthwhile land protection projects in the greater Capital Region of New Hampshire. Landowners who conserve their land know that it will never be developed. Community members know that there will always be undeveloped land in their neighborhood – a place to buy locally grown fresh produce, a scenic view, a place for wildlife to call home, a place where water can be slowed during a heavy storm, or maybe a place to hike and observe the natural world.
Five Rivers Membership
Membership in Five Rivers Conservation Trust helps to shape the future of our region for the better, and Five Rivers members contribute in different ways each year. Some help with increasing financial contributions each year, others talk about our good work in their communities, and many volunteer at events. Click here to join or renew membership online, purchase a gift membership, or get more information about becoming a Five Rivers member.
Conservation Leaders Society
Conservation Leaders provide essential ongoing support to sustain Five Rivers as a successful organization. Our Conservation Leaders donate at least $1500 for at least three consecutive years. If you would like to learn more about becoming a Conservation Leader, we encourage you to talk with our Executive Director Beth McGuinn at 603-225-7225 or email at beth@5rct.org.

Conservation Leaders Society Members:

Kathy Barnes & Philip Wallingford
Sylvia Bates & Tom Masland
John & Pamela Blackford
Tim & Jane Britain
Hope Z. Butterworth
Colin & Paula Cabot
Dennis Card & Maureen McCanty
William Chapman
Mary Cowan-Lundquist & Jerry Lundquist
Chris Hallowell & Cyndall Morrison
Nathan Faulkner & Julia Burdick
Melinda S. Gehris
Bill and Hansi Glahn
Bob & Beverly Grappone
Richard Head
Harold & Betsy Janeway
Rob & Audrey Knight
Carolyn Koegler Miller & Rob Miller
Michael Lehman & Jan McClure
Michael & Betty Lenehan
John & Cynthia Madden
Sylvia Miskoe
Judy Nelson
Joan O'Meara-Winant
Tom & Amanda Osmer
David Parker
Tim & Julie Pifer
Anne Renner & Rob Kirsch
Mike & Muriel Robinette
Connie Rosemont & Jon Greenberg
David Ross & Anne Gwynne
Michael & Patty Shearin
Ken & Ilene Stern
Lou Stern
Kurt & Elaine Swenson
John F. Swope
John & Christine Teague
Rob Thomson & Lucy Hodder
Donald & Susan Ware
Margaret B. Watkins
Robert & Binney Wells
Robert & Jill Wilson
Dr. John & Kathleen Winant
Mark & Susan Zankel
Business Membership
A growing number of businesses are supporters of Five Rivers Conservation Trust. We welcome the support of companies that recognize that New Hampshire's special landscape plays an essential role in our communities and in the quality of our lives. Click here to become a Business Member online.
Five Rivers Business Members:
DBA At Om Yoga
Bagel Works, Inc.
BCM Environmental and Land Law, PLLC
Centrix Bank and Trust
Cleveland, Waters, and Bass, P.A.
Cowan and Zellers Real Estate Professional, LLC
Dimond Hill Farm LLC
Estate Of Stella Ciborowski
Grappone Automotive Group
Harvest Capital Management, Inc.
Henniker Veterinary Hospital
Hess and Gehris PLLC
Lotions and Potions
Merrimack County Savings Bank
NH Print and Mail
Nobis Engineering
Normandeau Associates, Inc.
Northeast Delta Dental
Pleasant View Gardens
Quickwater Canoe and Kayak, LLC
Ransmeier and Spellman, PC
Ray Orzechowski, DMD
Revision Energy, LLC
Scott Dias Custom Building, Inc.
Shaker Road Child Care Center, Inc.
Upton and Hatfield
Vintage Kitchens